Lotte Mueller is a choreographer and performer. In her works she constantly researches the intersection of contemporary circus and contemporary dance, where humor of its tragic plays an important role as component of communication. She creates spaces to discuss socially relevant topics and psychological patterns.
Her solo works where invited to multiple international festivals and received several awards for example at Tanzhaus Zürich 'Datanzda' and at 'The Best German Dance Solo' Euro-scene Leipzig. Her works and collaborations were shown among others in HAU Berlin, Festspielhaus Hellerau Dresden and Theater Solothurn.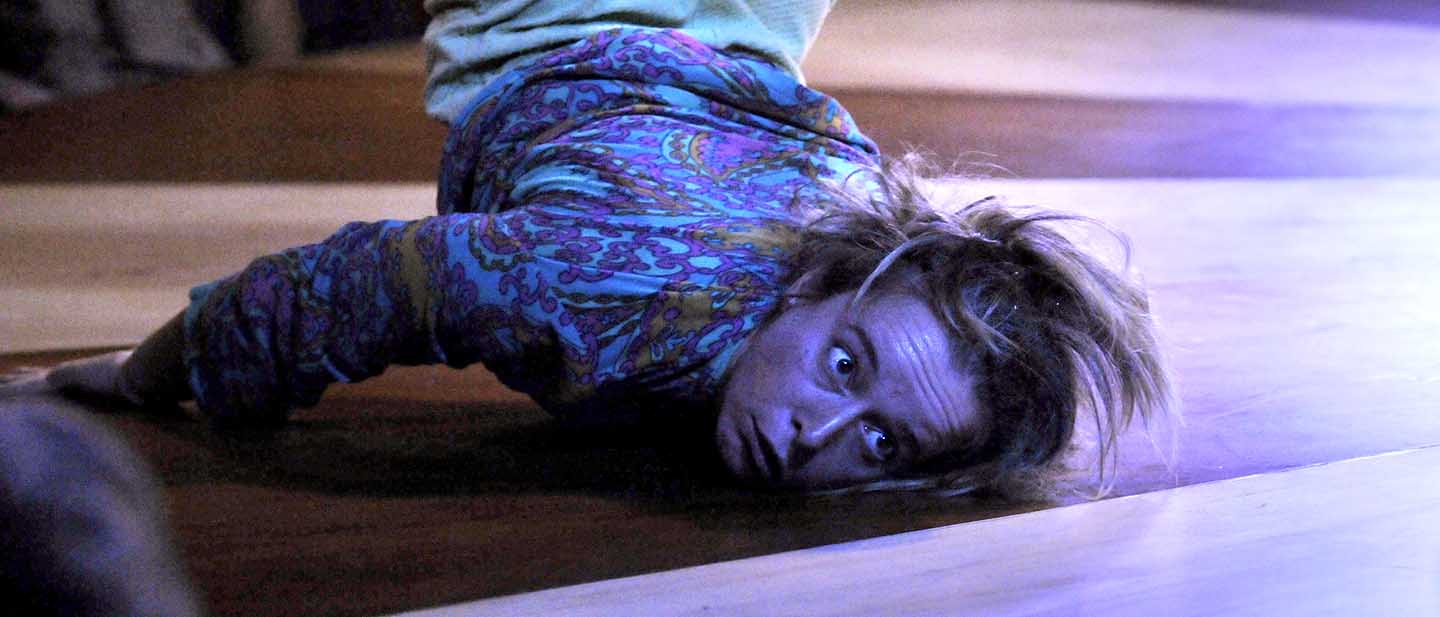 As an artist in residence she took part at the 'choreography & dance meeting' in collaboration of SdV, HZT and Tanzhaus NRW. She received further grants from the foundation 'TANZ – Transition' and the EU-grant 'Leonardo da Vinci'.
She is one of the coordinators of the German federal association for contemporary circus 'bu-zz'. As artistic director Lotte Mueller founded a festival for contemporary circus, dance and performance in Weimar. Next to her own productions she was a guest-performer in different companies in France, Italy, Switzerland and the Netherlands.
Lotte Mueller finished her MA.Choreography as a scholarship holder of the German national academic foundation 'Studienstiftung des deutschen Volkes'. Previously she completed her education in contemporary dance and trained acrobatics and equilibristic at LeLido the 'Centre Des Arts du Cirque' in Toulouse.